Need One-on-One Help? Rent my Brain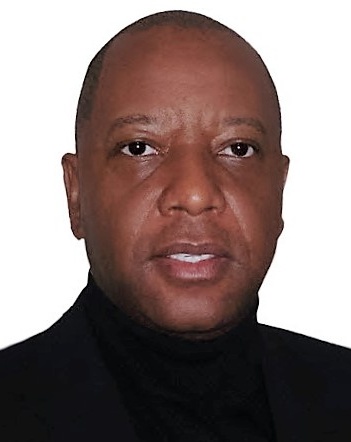 If you have just a few questions or a bigger problem and you need my advice, consider a phone consultation, or let's get on Skype.
Hello. I'm Bayo AO the Founder & CEO of Courses That Change Lives and I can prepare you to be successful and achieve a breakthrough in many of life's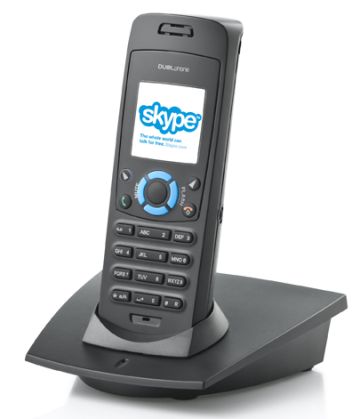 personal, professional or business growth challenging areas.

Areas Where I Can Help You
Career growth and changing careers


Personal growth

Professional development

Small business marketing

Creating and launching your first product

Starting a lifestyle business

Fortune 500 independent consulting

Starting your first online business

Other Coaching Packages Available
4 Weeks of private coaching by email only (Mon-Thu)

3 Months private coaching
How to Book Your Consulting Session
Let's keep this very simple. Book your one-hour consultation with me. Once you've purchased your time, you'll be sent to my online calendar where you can schedule your time. You'll also be sent a few questions in advance so I can do my research. My rate is only $300 for an hour or $150 for 30 minutes. You'll receive a recording of our call.
Terms and Conditions

Pre-payment is required. If you cannot show up for your appointment, you can reschedule. I don't issue refunds if I've already done my research, prepared for our call but you don't show up.
So that I can deliver the greatest value possible, time I spend preparing is done on my clock, not yours. When we meet, you're getting my advice for a solid hour.
60 Minutes Phone or Skype Consulting/Coaching - $300 only


30 Minutes Phone or Skype Consulting/Coaching - $150 only

See you on the inside!