Hi there. I'm Bayo AO, founder of CoursesThatChangeLives.com.
I've spent over 20 years working with people from all walks of life from around the world, helping them change their lives for the better directly or through the organization they work for. I do this because I believe we've all got the ability to challenge every "status quo" in our life.
Do this and you'll experience the life you desire deep in your heart to live.
"The world I'm contributing to creating through our courses is one where you wake up each day self-motivated and inspired to set about doing what you do."
You know your "WHY" and you feel safe while you're living your life on purpose. At the end of each day you feel fulfilled by what you've done because you know that you've lived your life on purpose that day and contributed to something greater than yourself.
That world is a reality.

Bayo AO
Founder, Global Transformation Coach, Consultant & Mentor
Self-Improvement Expert Also Featured on SelfGrowth.com


Partial Corporate Client List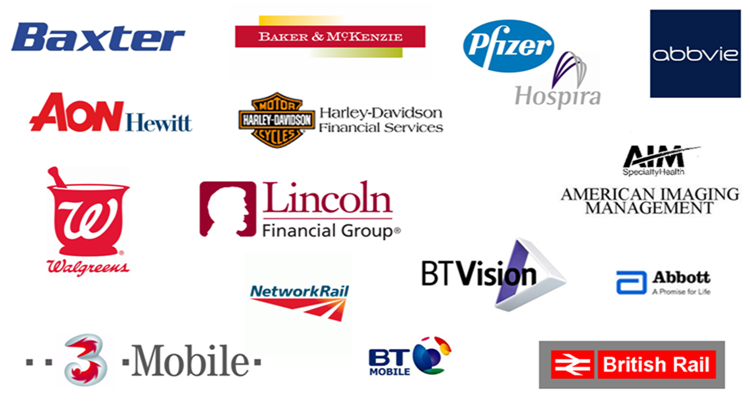 CHARITY: Giving Back

Courses That Change Lives supports charity: water
a non-profit organization in bringing clean and safe drinking water
to people in developing nations.