Confidence.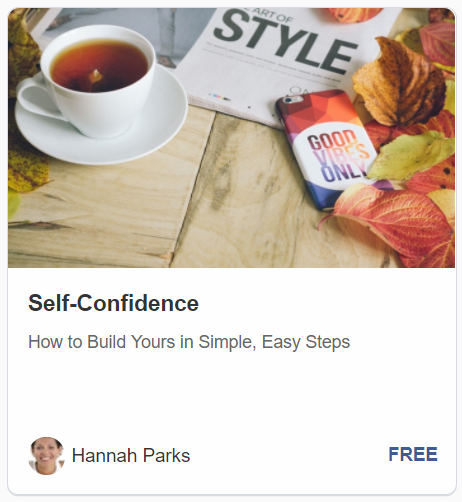 What is it about confidence that ensures it's always something that'll continue to challenge us as human beings?
Confidence is by far one of the most talked about topics in the world of self help/personal development. Many people incorrectly believe that there are people who are "gifted" with the skill of confidence.
But the truth is everyone has confidence, it just may not exist in certain areas where they want it the most. Confidence can be learned and earned.
How Open Minded Are You?

How open minded are you about learning ways to increase your self-confidence?
If you're open to it I'd like to invite you to register for this FREE Self-Confidence mini course where you'll learn some short, simple, powerful and practical tips to get you thinking about your own level of self confidence and how to improve it in ways that get you results.
To enroll and get started on the FREE Self-Confidence course now click here.