FEAR: Is. Not. Real. Break. Free. Break. Through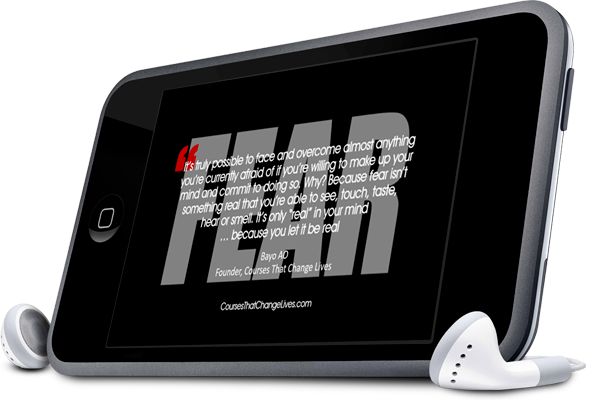 Fear, one of the top reasons why so many people failed to achieve their true potential in 2016. Are you one of them?
As I look back on 2016 I acknowledge that I had some fears I punched in the face and flattened and others that I didn't do so well in overcoming.
In simple English that means I didn't face them and chose to deliberately let them stay on the sidelines but there all the same. Those I conquered I did so because at the time I acted on the simple truth I share today.
A valuable lesson learned and I plan to deal with them starting now with this post that's a little difficult to write but necessary in order to share my experience and let you and others know that everyone has fears, and we can overcome fear when we commit to doing so.
But this is not about me...
How about you?
Let's discuss your fears and how you can overcome them so you become the best version of you possible.