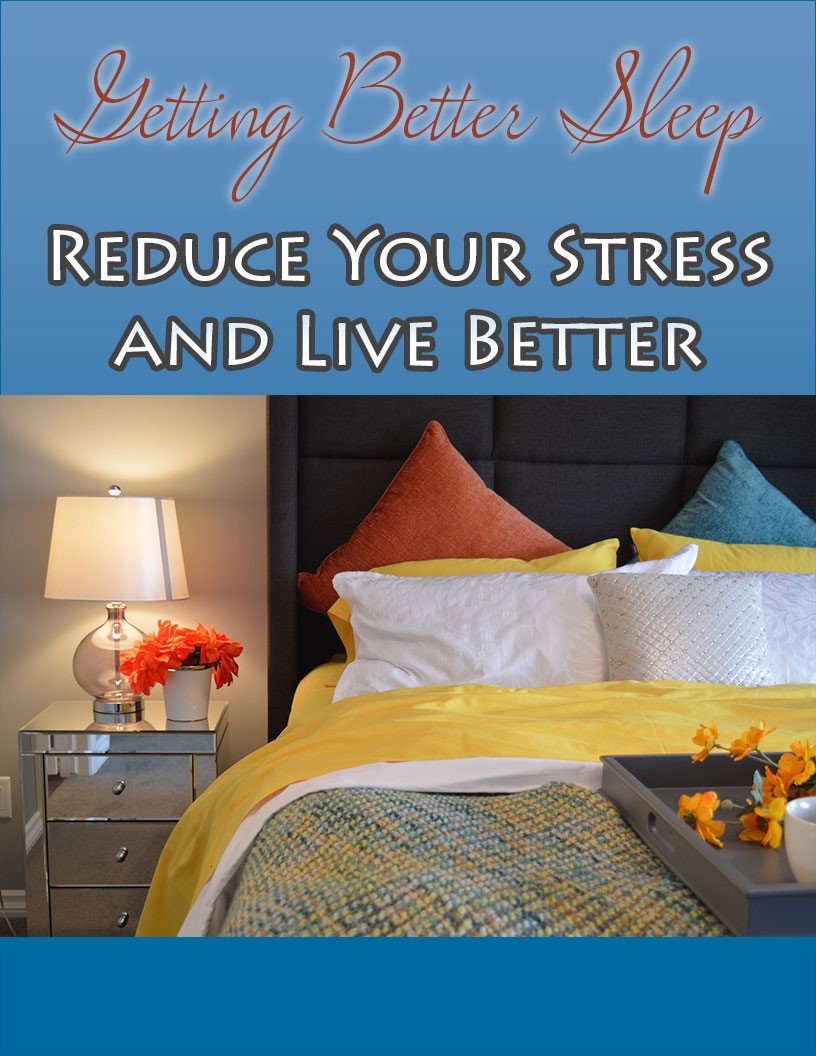 Get Better Sleep...Without Using Pills!
Are you one of the 7 out of ten adults that experiences stress or some type of anxiety daily and it interferes with your sleeping? (Source: 2007 Stress and anxiety Disorders Survey commissioned by the Anxiety Disorders Association of America)
It's no wonder you're having trouble sleeping. You're faced with stress on a day to day basis. It can be emotional, environmental, physical or mental.
The Impact of Stress
Stress takes an intense toll on your overall health and well-being. It affects you not only physically, but mentally, as well. It's one of the leading causes of sleep deprivation. And the less sleep you get the more stress you often feel. It's a nasty cycle.
This course will teach you about why sleep is so important and how you can combat stress to live and sleep better!